At Neotonics, we prioritize the privacy and security of our users in Canada. This Privacy Policy outlines how we collect, use, and safeguard your personal information. By accessing our website or using our products and services, you consent to the practices described in this policy.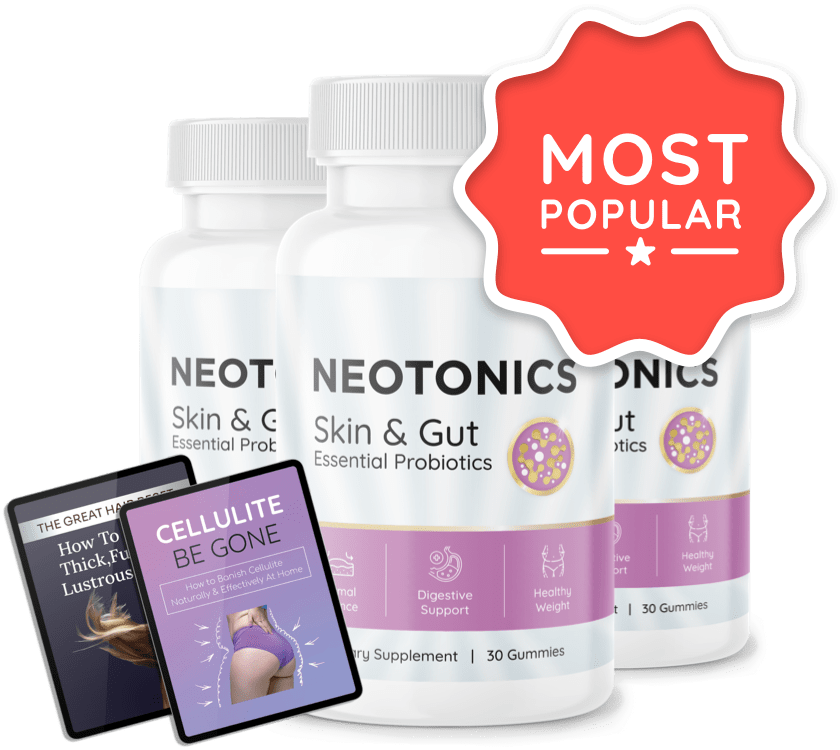 Information on Data Collection and Usage
We may collect personal information such as your name, email address, and shipping address when you register on our website, place an order, or subscribe to our newsletter. This information is essential for processing orders, improving user experience, and communicating with you regarding our products and promotions.

To facilitate secure transactions, we partner with reputable payment gateways that adhere to industry standards for encryption and data security. Neotonics does not store your credit card information on our servers.
Cookies and Tracking Technologies
We use cookies and similar tracking technologies to enhance your browsing experience and gather information about your preferences. Cookies help us analyze website traffic, understand user behavior, and tailor content to suit your interests. You have the option to disable cookies in your browser settings, but this may affect the functionality of certain features on our website.
As part of routine website maintenance, we collect standard log files that include your IP address, browser type, internet service provider, and pages visited. This data is used for statistical purposes to analyze trends, administer the site, and track user movements within our platform.
Our website may contain links to third-party websites or services. Neotonics is not responsible for the privacy practices or content of these external sites. We encourage you to review the privacy policies of any linked sites before providing any personal information.
User Privacy and Security Measures
We employ stringent security measures to protect your personal information from unauthorized access, alteration, disclosure, or destruction. Our website is hosted on secure servers, and all data transmission is encrypted using industry-standard SSL technology.
Neotonics products and services are intended for adult use only. We do not knowingly collect personal information from individuals under the age of 18. If we become aware of any such data, we promptly delete it from our records.
Communication Preferences
We may occasionally send you promotional emails or newsletters with your consent. You have the option to opt-out of these communications at any time by following the unsubscribe instructions provided in the email.
Neotonics adheres to all applicable privacy laws and regulations in Canada. We will disclose personal information if required to do so by law or to protect our rights, safety, or property.

We may update our Privacy Policy from time to time to reflect changes in our practices or to comply with legal requirements. We encourage you to review this page periodically for the latest information.