Welcome to Neotonics! These Terms of Service outline the rules and regulations for using our website, located at www.neotonics.com. By accessing this website, we assume you accept these terms and conditions. Do not continue to use Neotonics if you do not agree to all of the terms and conditions stated on this page.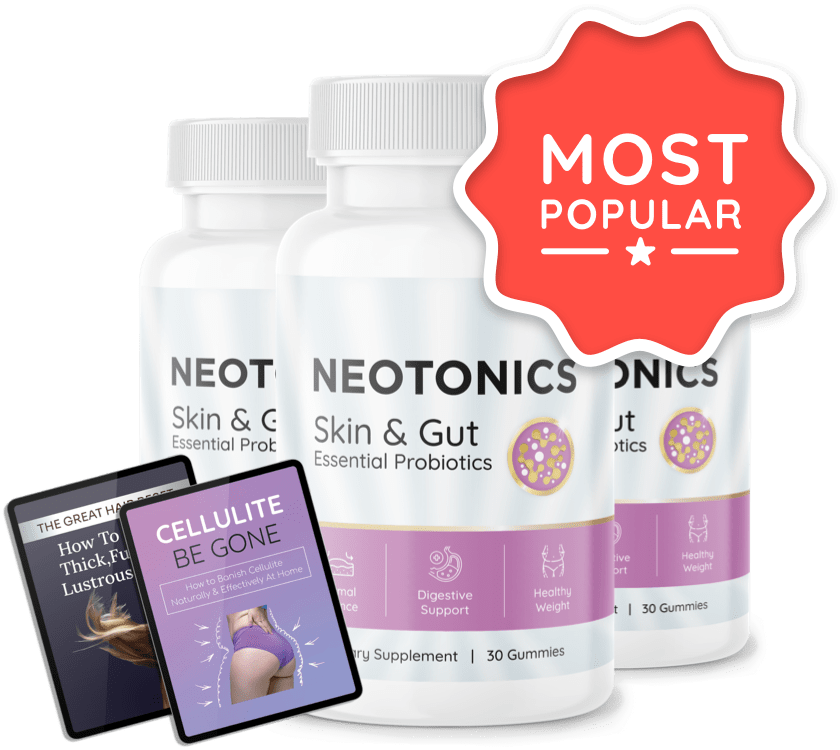 Guidelines for Website Usage
To use this website, you must be at least 18 years old or the legal age of majority in your jurisdiction. By using Neotonics, you confirm that you meet the minimum age requirement.

We prioritize your privacy and security. When using Neotonics, you agree to provide accurate and up-to-date information. Please refer to our Privacy Policy for more details on how we collect, use, and protect your personal information.
While using Neotonics, you must not engage in any activity that:
Violates any local, national, or international laws or regulations.
Infringes upon the intellectual property rights of Neotonics or third parties.
Interferes with the proper functioning of the website or its services.
Attempts to gain unauthorized access to our systems or other users' accounts.
Harasses, threatens, or discriminates against other users or Neotonics personnel.
Posts or transmits any harmful or malicious content, including viruses or malware.
Responsibilities of Users and Neotonics
Any content you submit to Neotonics, including comments, reviews, or testimonials, must comply with our Prohibited Activities guidelines and be accurate and non-misleading. We reserve the right to remove or edit any content that violates these terms.
We strive to provide uninterrupted access to our website, but we may experience occasional downtime due to maintenance or technical issues. Neotonics is not liable for any loss or inconvenience caused by such disruptions.
Neotonics may contain links to external websites or resources. We do not endorse or control these third-party websites and are not responsible for their content or practices. It is your responsibility to review their Terms of Service and Privacy Policies.
While we make every effort to ensure the accuracy and reliability of the information on Neotonics, we provide it on an "as-is" basis, without any warranties or representations. Your use of the website and its content is at your own risk.
In no event shall Neotonics or its affiliates be liable for any direct, indirect, incidental, special, or consequential damages arising out of or in any way connected with the use of this website or the products offered.
Neotonics reserves the right to modify or update these Terms of Service at any time. We will provide notice of significant changes on this page, and it is your responsibility to review these terms periodically. By continuing to use Neotonics after any revisions, you agree to be bound by the updated Terms of Service.